Welcome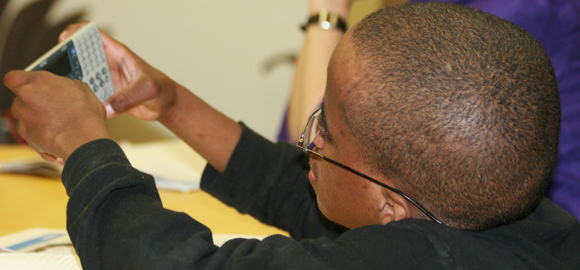 Welcome! Teens and young adults with disabilities often have questions about the future, like "Where can I get my first real job? How do I get my own place? How can I pay college tuition? Should I disclose my disability to employers or professors?"
We created this website to help young adults with disabilities in the DC area answer these questions and plan for their future. We hope that these success stories and local resources will help ALL teens and young adults achieve their dreams. Learn more about our team.
Featured Success Story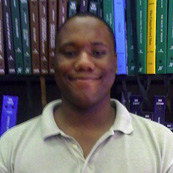 Told by his mother, Karen Wills-Henry, with comments from Sterling Henry
Mr. Sterling Henry is a 2009 graduate of Cardozo High School in Washington, DC, where he finished in the top 10 percent of his class and was in the National Honor Society. His academic achievements are even more impressive because he has both dyslexia and dysgraphia, which make reading and writing a significant challenge. Mr. Henry's main interest is world history and he also enjoys classic literature, such as The Dogs of War and American Psycho. Mr. Henry is currently attending Landmark College in VT, which is is one of the only accredited colleges in the United States designed exclusively for students with dyslexia, attention deficit hyperactivity disorder (AD/HD), or other specific learning disabilities. Mr. Henry has a three-part recommendation for parents of kids with disabilities: 1) Help them. Tell them they are smart can achieve anything. 2) Read to them to give them education and culture. 3) Apply to RSA to get available technology and resources.