Welcome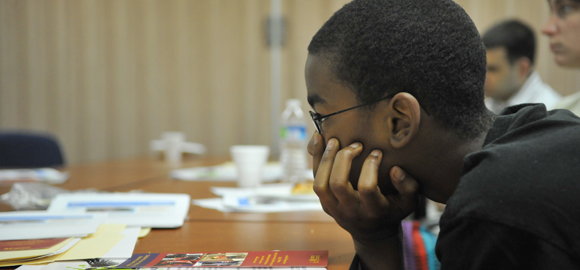 Welcome! Teens and young adults with disabilities often have questions about the future, like "Where can I get my first real job? How do I get my own place? How can I pay college tuition? Should I disclose my disability to employers or professors?"
We created this website to help young adults with disabilities in the DC area answer these questions and plan for their future. We hope that these success stories and local resources will help ALL teens and young adults achieve their dreams. Learn more about our team.
Featured Success Story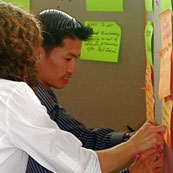 Mat McCollough, in his mid-thirties, is a graduate of James Madison University and has a master's degree in public administration from American University. After working for the federal government and in the nonprofit world, he is now the director of the DC Developmental Disabilities Council. Diagnosed with cerebral palsy at age two and given rehabilitation services from the start, he was mainstreamed in middle and high school. He was adept at academics but faced challenges in establishing his identity and a niche in the social community.